In today's media driven world, more and more brands are reaping the benefits of creating fun, original content that not only pushes the brands identity but, spreads it's influence over new audiences.
Social media platforms continue evolving and so do the ways of reaching consumers. From your typical Instagram/Facebook post to vertical videos that use popular filters, stickers and GIFs. Staying relevant as a brand not only requires an understanding of video creation but, an understanding of individual platforms and their many forms of advertising. Choosing the right platform in conjunction with a relevant post will greatly maximize results.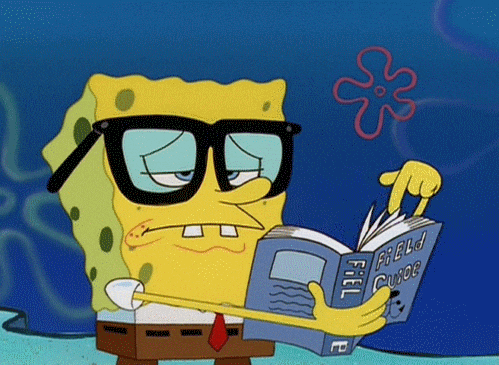 Here's a few helpful
Video Marketing Statistics


The average user spends 88% more time on a website with video.

82% of Twitter users watch video content on Twitter

YouTube has over a billion users, almost one-third of total internet users.

45% of people watch more than an hour of Facebook or YouTube videos a week.

More than 500 million hours of videos are watched on YouTube each day

87% of online marketers use video content.

By 2019, internet video traffic will account for 80% of all consumer Internet traffic.

More video content is uploaded in 30 days than the major U.S. television networks have created in 30 years.

Every second, a million minutes (17,000 hours) of video content will cross global IP networks by 2021, according to Cisco (via Forbes).

The 25-34 (millennial) age group watches the most online videos and men spend 40% more time watching videos on the internet than women. 

Over 500 million people are watching videos on Facebook every day (via Forbes).
If you're an Advertising Agency, adding video to your arsenal of services offered is a great way of adapting in today's climate. At Yummie Creative, we're always eager to partner with new brands and agencies that wish to implement our services within their business.
Mobile Video Marketing Statistics
Video Marketing Engagement Statistics
51% of marketing professionals worldwide name video as the type of content with the best ROI.

Marketers who use video grow revenue 49% faster than non-video users.

Sixty-four percent of consumers make a purchase after watching branded social videos (via tubularinsights). 

59% of executives agree that if both text and video are available on the same topic, they are more likely to choose video.

Social video generates 12 times more shares than text and images combined.

85% of Facebook videos are watched without sound.

Video on a landing page can increase conversions by 80% or more.

Native videos on Facebook have 10 times higher reach compared to YouTube links.

Cisco states that live internet video will account for 13 percent of the total video traffic in 2018 (via Forbes).

Video attracts two to three times as many monthly visitors.

Blog posts incorporating video attract 3x as many inbound links as blog posts without video. 

Combining video with full-page ads boosts engagement by 22 percent.
As media platforms continue evolving, it's our duty to maintain relevance for not only our interest but also those of the client. Media Platform integration is vital, however, so is having a thorough understanding of the brands identity and the story it wishes to portray. At Yummie, we not only have the skills but the talent in place to take a good idea and build it into a great one. No matter the duration, the medium, or the genre, we tell stories that engage and move people.
#VideoProduction #VideoAdvertising #ContentCreation